Inspired by the unique love between mother and child
Te Amo collection is a story of love, honoring the moment and holding it forever. We do it through hand-crafted bespoke jewelry, exquisitely made from the finest quality 18k gold. Keep your child close to your heart, as they are right now. Long after they've grown, these pieces will take you back to this precious moment and the way you love them today. Te Amo is a modern heirloom to pass down for generations. Wear one pendant or many together with your child or any loved one. They are treasures years in the making, designed with love, for love.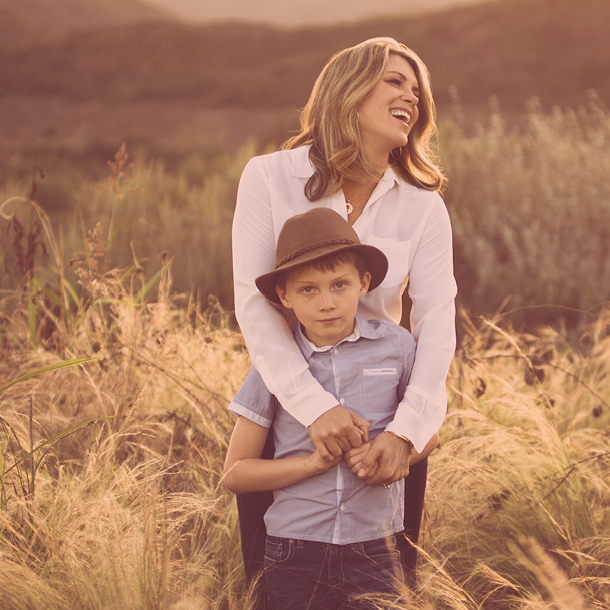 Our Designer
Katy Saeger Kranz was born to a family of collectors, pining over the treasures of the past. From her grandmother's antiques and century worth of Hermes scarves to her grandfather's 18k gold belt buckles that he would melt down into beloved jewelry for his grandchildren — Katy was raised to cherish treasures from generations before. Heirlooms are more than material things, they are timeless reminders of what we have cherished over time – which guides each hand crafted Te Amo design. Inspired in Ojai with her son Noah Sky, made by masterful hands in Los Angeles, with pure beautiful love.
Children's Charities
Te Amo supports mothers and children all over the world. A portion of every purchase you make will go directly to on-the-ground organizations helping mothers raise healthy happy children with access to education and possibilities. If you are interested in sharing your children's organization with Te Amo, please email hello@teamocollection.com.